Right now travels and tours are limited because of the global health crisis. While many countries are still imposing travel restrictions today, you may want to plan for your post-pandemic travel. Check out our top countries where you can visit once the pandemic is over.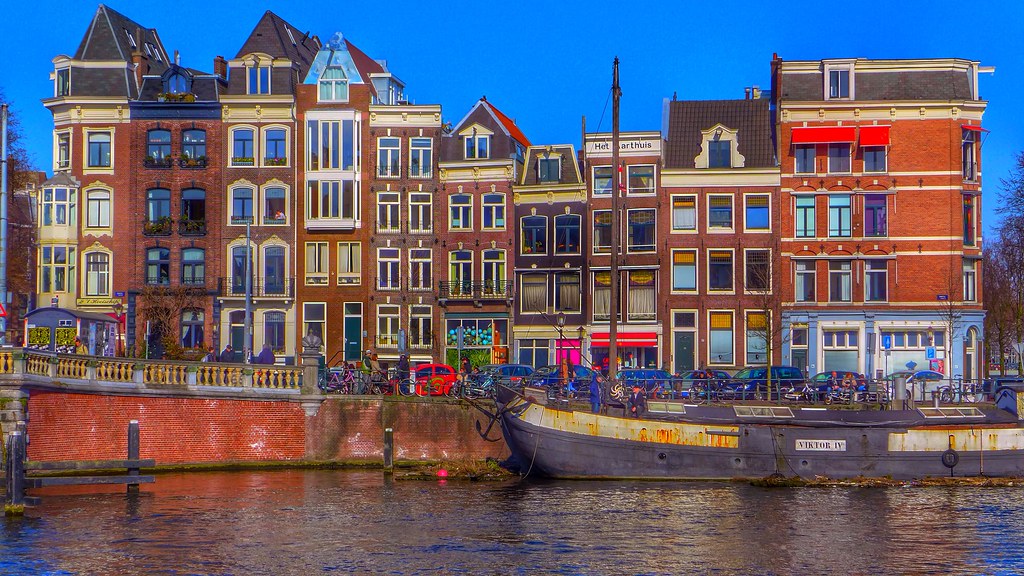 The Netherlands
The Netherlands is ready to celebrate its 75 years of freedom since the end of WWII. When you visit the country, better use their great train network to find the beautiful cities and also save more of your money. Try to come during the months of April and May so you can take part in King's Day, Liberation Day and Eurovision Song Contest. How about go biking on the ever-growing network of over 35,000km of cycling paths at the Wadden Sea which is a popular UNESCO world Heritage Site?
Morocco
Morocco is gaining momentum as it provides its visitors with different great attractions such as sustainable-yet stylish lodging, coastal wellness retreats and yoga, and restaurants offering seasonal produce.
Uruguay
The country has a lot to offer which includes its 660km of Rio de la Plata and Atlantic shoreline, bubbling hot springs, a fine wine industry, and endless rolling rangelands. Visitors are welcome to just go laid-back and enjoy the beauty of the country's landscape. Uruguay has something for everyone!
Bhutan
This tiny island operates a very high value, low-impact tourism policy which makes travelers pay a high daily fee just by visiting its monastery crowned hills. Those who visit Bhutan will be able to walk along mountain trails unsullied by litter. Those who follow Buddhism can uniquely be in tuned with the environment. It is also the world's only carbon-negative country and is into becoming the first fully organic country by this year. With the fee they are offering, expect that this piece of paradise won't be that crowded which you can take advantage of.